Band of the Month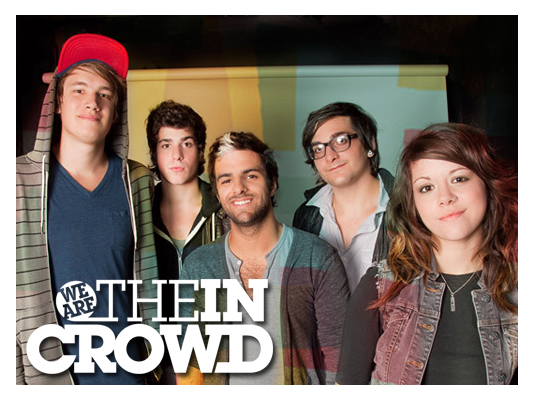 About We Are The In Crowd
Formed just two years ago, Poughkeepsie, NY, band We Are The In Crowd is already on their way to big things. Shortly after forming in 2009, the band signed with Hopeless Records and put out their first EP Guaranteed To Disagree last June. They spent the rest of the year on Warped Tour and also opened for Hey Monday this past Fall. Next year, they'll be heading out on the Glamour Kills Tour and will also be playing Bamboozle. Get to know these guys because they're gonna be doing awesome things in the future!
Free MP3s
Download: Carry Me Home
Download: Never Be What You Want
SUPPORT WE ARE THE IN CROWD AND BUY THEIR EP!

Support the Band
VISIT THEIR MYSPACE
FOLLOW THEM ON TWITTER



Previous Featured Bands
October/November 2010 - The Swellers
August/September 2010 - Siren
July 2010 - The Hollow Sound
June 2010 - The Dangerous Summer
Nov 2009 - Futures
Oct 2009 - We Shot The Moon