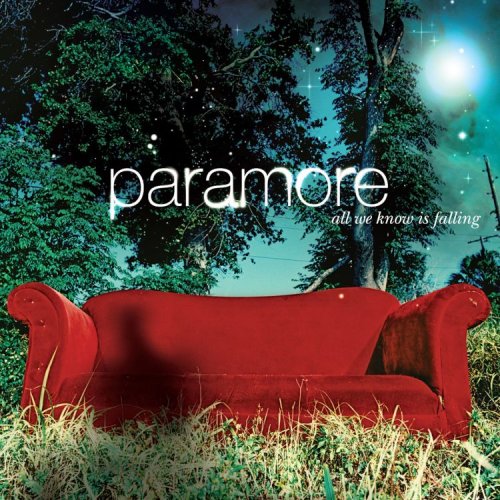 All We Know Is Falling 10th Anniversary
That's right! All We Know Is Falling is officially TEN years old! It's kind of hard to believe, isn't it? Some of us were only kids when the album came out, but it's safe to say that AWKIF impacted many lives from many different backgrounds. It has soundtracked tons of important moments in our lives, has helped inspire so many people today. Most of us, when asked such questions like, "What three items would you take with you on a desert island," or, "What albums could you not live without," would answer All We Know Is Falling.
Fuse even released a cool article for this special occasion where a few artists, including Lynn Gunn (PVRIS) and Simple Plan, shared their memories of the album as well as of the band over the past decade.
If you're still not over celebrating this special anniversary, check out #AWKIF10 on Twitter for fan stories and good memories! The next album anniversary is on September 29th for brand new eyes, which will be turning SIX this fall!